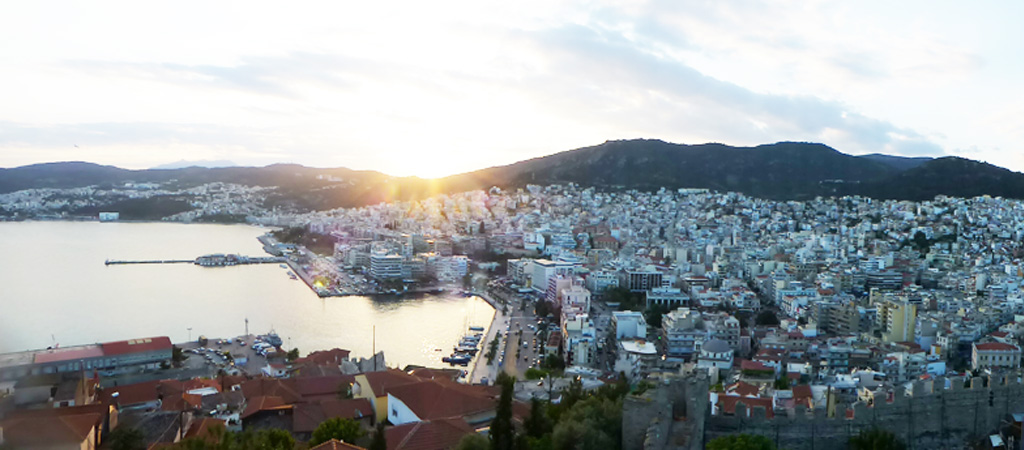 How to improve Kavala's waterfront and how to transform the vacant warehouses? How to connect with the important ancient town Philippi?
During the Kavala Planning Week 29 sept – 3 oct, Eurodite together with Urbasofia led a team of experts that will make the strategic plan for Kavala. Kavala is an important Greek city in the north of the country that boasts many touristic and cultural hotspots. A Dutch-Romanian-Italian-Hungarian team of urban planners and urban experts will support the city and its stakeholders in creating a strategic territorial and economic agenda and the structures to implement the agenda, being an urban centre and an urban task force.
This project was part of the European cooperation project STATUS.
Location, country:
Client / Beneficiary:
Period:
Type of services:
Partners:
Website: