Eurodite was founded in 2008 by Joep de Roo and Meta van Drunen. With Joep's background in European funding and Meta's background as architect they initiated Eurodite in the belief that creativity and cooperation are basic ingredients for development of European areas and regions. From 2008 until 2015 Eurodite's main office was located in Bucharest. As from 2015, our main office is located in The Hague and we have a branch office in Bucharest. In 2014 we joined forces with Linkeroever, an Amsterdam based company specialised in area and building transformations.
Since 2008 we have worked on many area development and EU cooperation projects in various European countries. We are a network company, which means that we cooperate with a selected group of trusted experts and partners with whom we work on project base. Our clients and partners appreciate our:
• Ability for creative, critical and cross-sectoral thinking
• Focus on implementation and concrete results
• Expertise with EU funding and financing
• Broad international network and experience
• Experience in complex project management
Currently, our team consists of: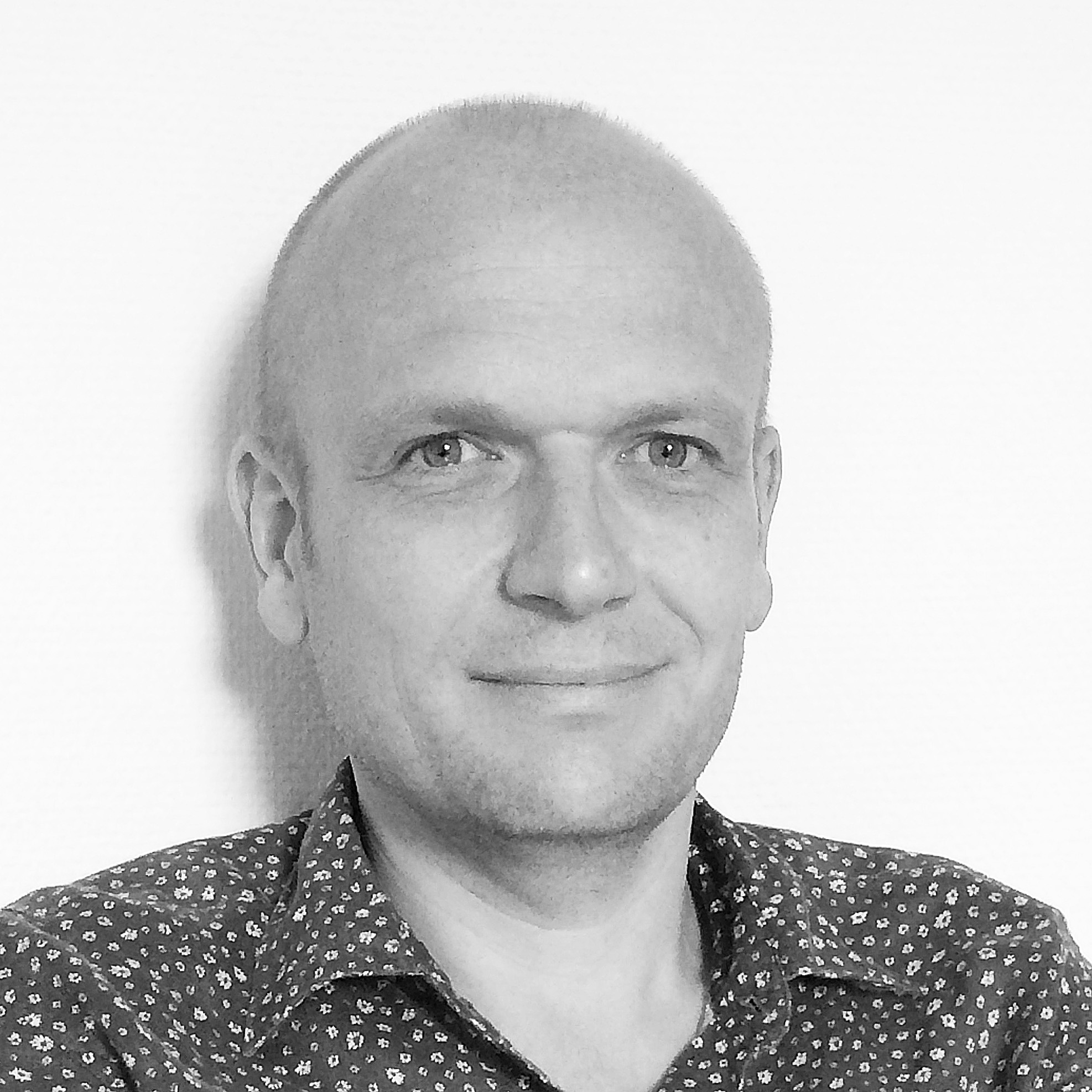 Joep de Roo
Founder & Director
---
Founder and director of Eurodite. Initiator, project manager and advisor of projects on urban and area development.
---
Email Joep
---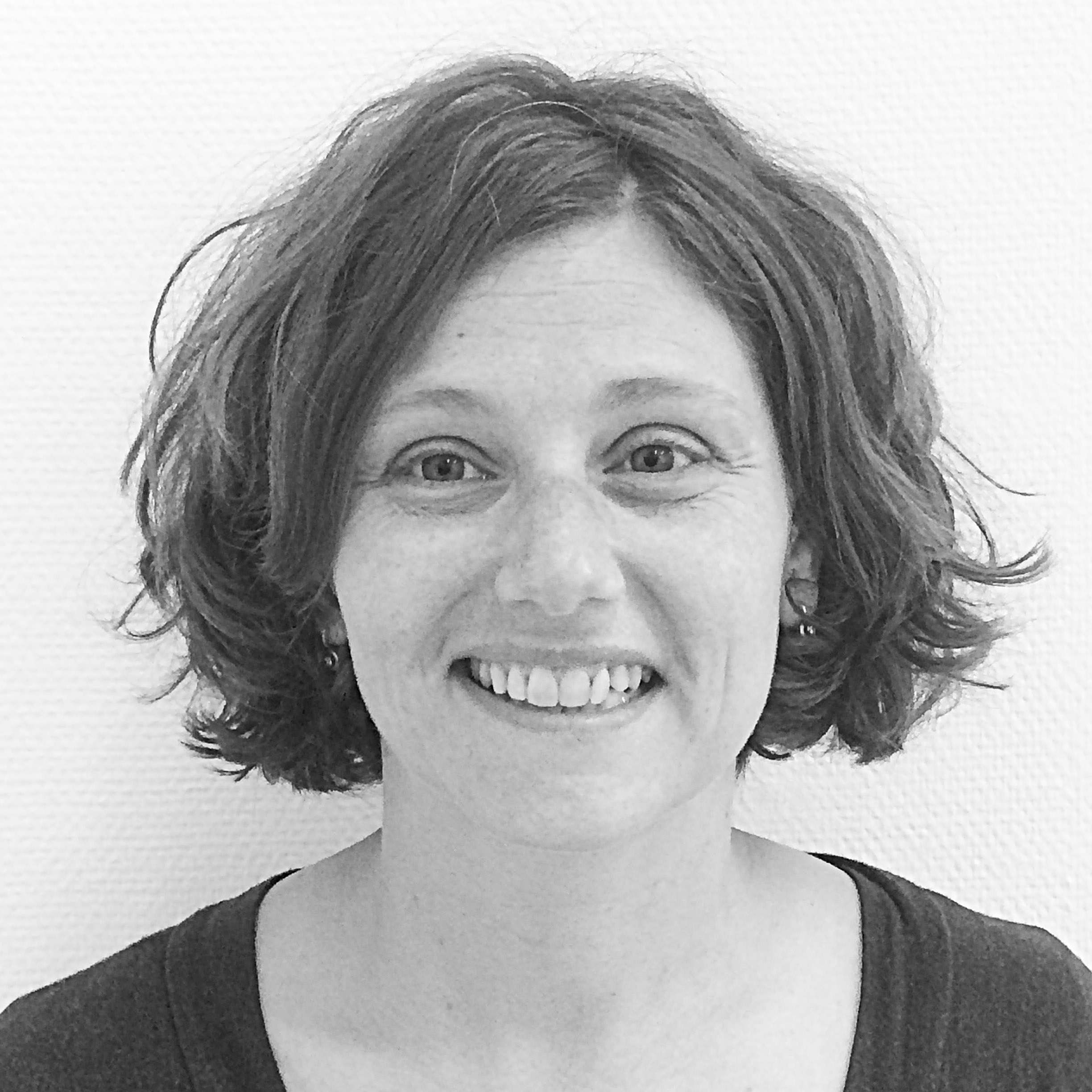 Meta van Drunen
Partner
---
Partner at Eurodite. She has a creative mind and believes in initiatives for a sustainable and attractive city.
---
Email Meta
---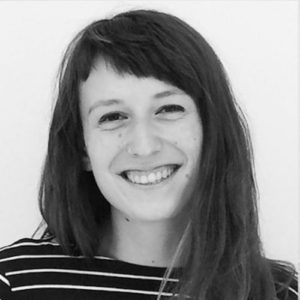 Alina Tomescu
Project manager
---
With Alina we are collaborating on innovative methods for regional development and revitalization.
---
Email Alina
Former Employees:
Roosa Hakkarainen, Cristiana Stoian, Livia Morega, Rick Bleumink, Alex Matei, Michaela Oproiu, Talida Boanca, Alexandra Barsan, Robert Capel