Eurodite designs, manages and implements projects on regional and European development.
We often act as a catalyst for development by our ability for strategic and creative programming, projectmanagement and know-how of EU policies and funding possibilities.
Eurodite is a network company that works from out of the belief that sustainable transformation of European regions and areas create chances for public and private development.
By turning (re)development objectives into tangible results with impact on real places and people, Eurodite, together with its international partners, supports public, private and non-governmental organisations from local to European scale.
We support in
Setting development goals and defining the right strategy

Finding the right financial means and funding structures

Managing and implementing projects and programmes
Clich here for more information on our regional and European projects:
Area activation: valorising on local assets such as heritage, productive markets and active communities.                                                      Eurodite defines strategies, plans and economic models, it involves stakeholders and implements actions. 
European cooperation: benefiting from European possibilities in knowledge, networks and funding.                                                              Eurodite develops, manages and participates in European projects and programmes.
How we work: Eurodite pro-actively develops projects and partnerships. We work on commission base for our clients and also participate as partner in cooperation projects.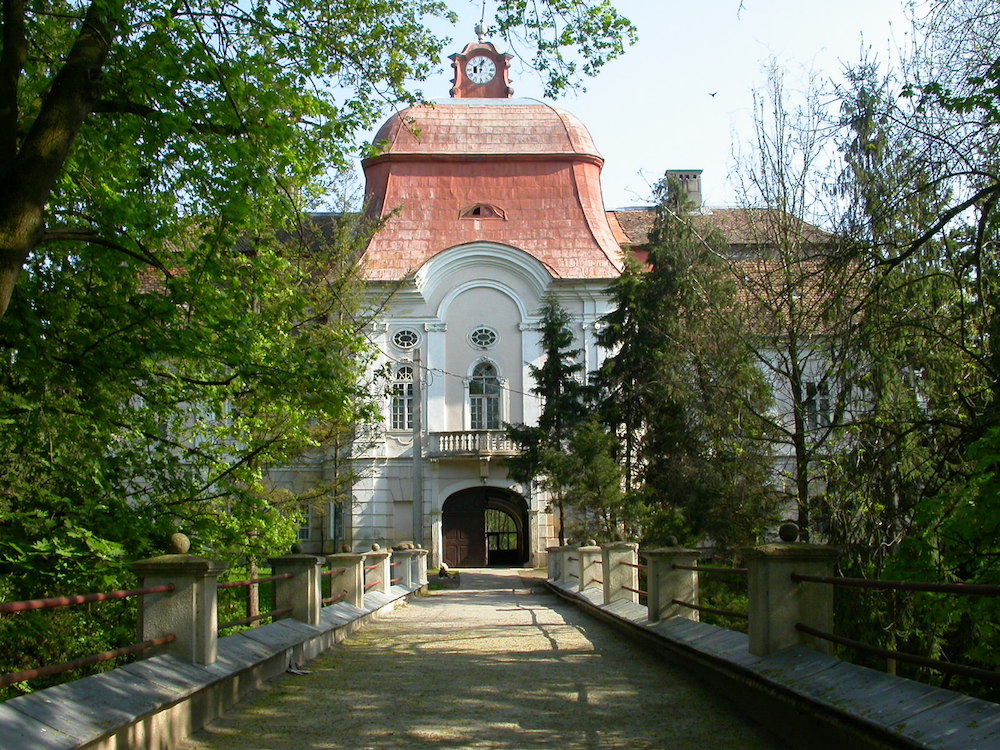 Culture and heritage
How to use the power of culture and heritage as a driver for development?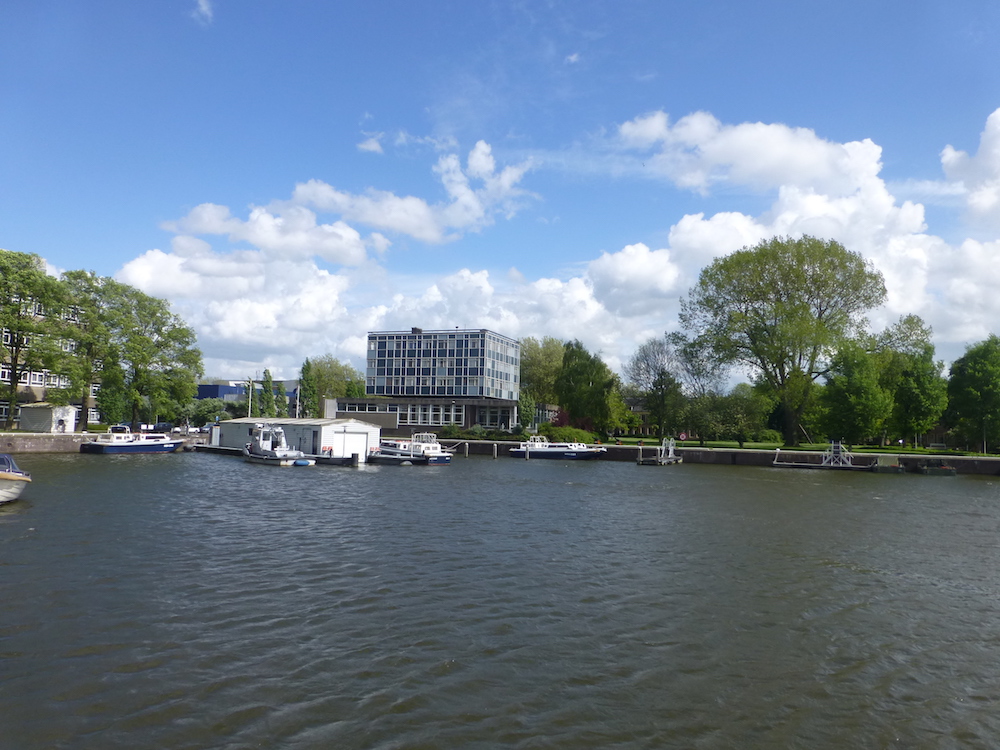 Resilience
How to make areas more agile towards climate change and energy fluctuations?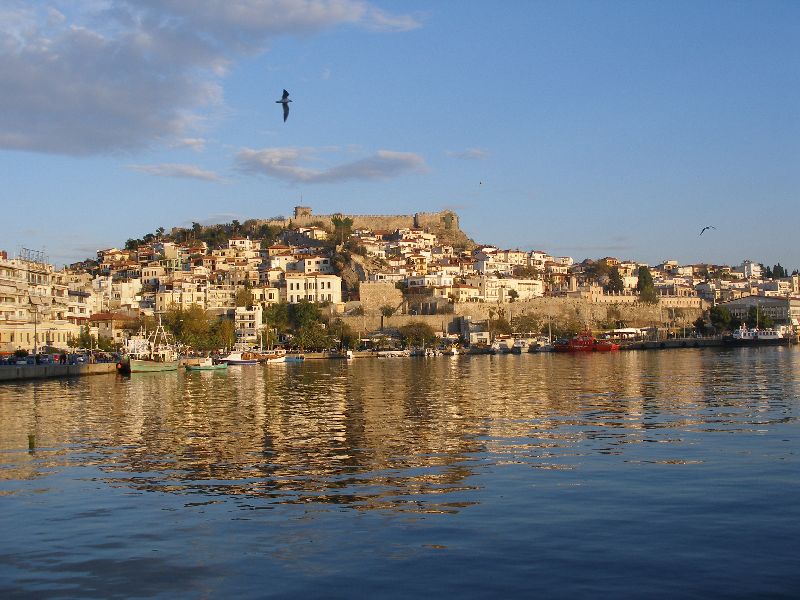 Spatial economy
How to make optimal use of the spatial and economic assets of an area?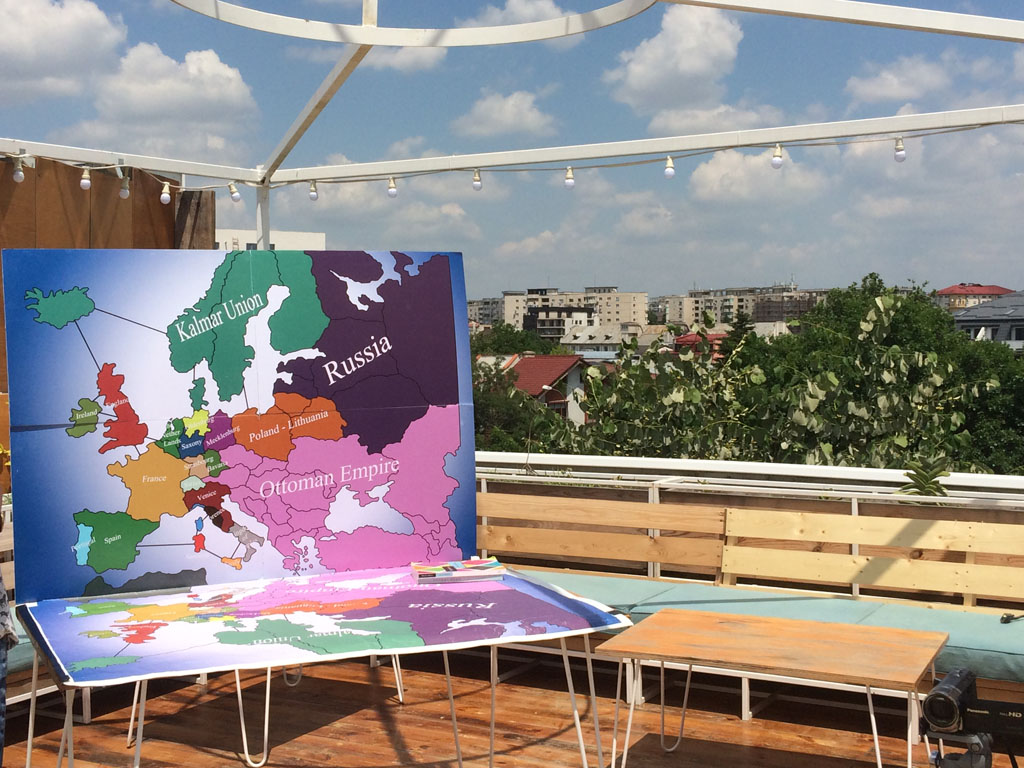 Governance
How to create area policy and enforcement models? Who to involve? Organic or planned approach?
Our services
Strategy

Defining your strategy, setting your goals and making a plan

Funding

Exploitation models and EU funds

Management

Developing and implementing projects and programmes

Events

Organising workshops, interventions and excursions