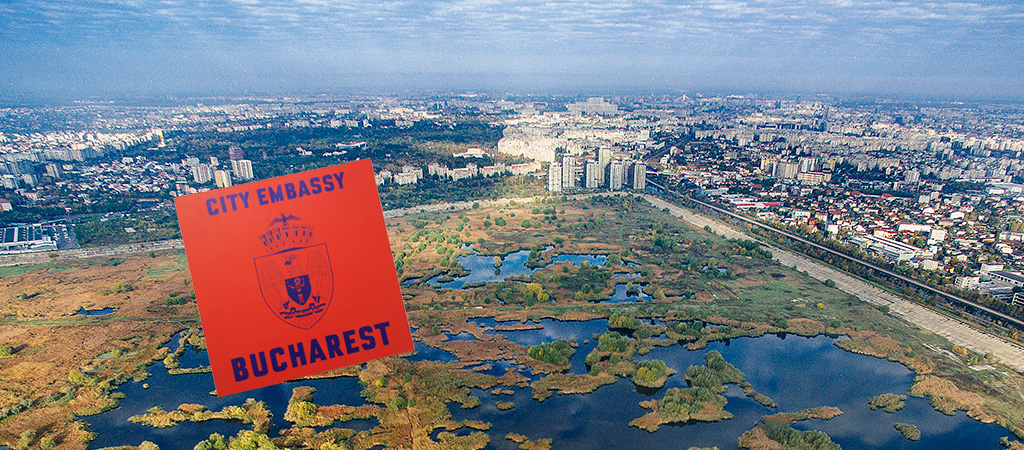 Together with Zeppelin Association, Eurodite is city ambassador for Bucharest and partner in this project that is co-funded from the European Commission initiative, Europe for Citizens.
New Europe – Cities in Transition is initiated by Pakhuis de Zwijger in Amsterdam and maintained by City Ambassadors all over Europe. Our cities are in transition. Citizens all over Europe are looking for answers to the complex issues of our time, that can no longer be addressed by our (local) governments alone. Other partners in the project are London, Lisbon and Berlin. The objective is to create a wide network of city embassies, exchange experiences and create a platform for these new city makers. See www.citiesintransition.eu
Check out the Bucharest Metropolitan Field Trip 2016 and Bucharest Metropolitan Field Trip 2014.
Location, country:
Partners:                               
Bucharest – Romania
Zeppelin, Pakhuis de Zwijger