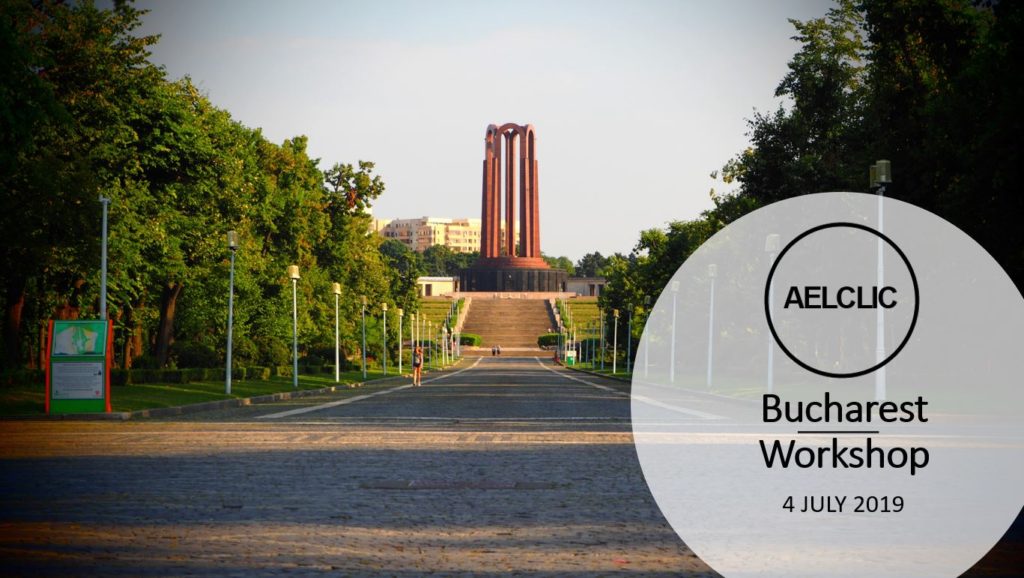 Image: Serban Jurca CC BY
EURODITE is a third-party in the AELCLIC-Pathfinder project addressing the Adaptation of European Landscapes to Climate Change.The AELCLIC project, led by several European universities, aims to discover how climate change affects cities and rural areas, and how local landscape solutions might look like.
One of project pilots is Carol Park and the surrounding Filaret-Rahova area (protected area 63). The area's strong industrial heritage, together with Bucharest's struggles with air pollution and increasing summer temperatures, make Filaret-Rahova an interesting case for studying climate change impacts in urban fringes and possible adaptation solutions.
Under the facilitation of Eurodite (RO) and University of Bologna (IT), a workshop will be organised on the 4th of July 2019. In the 4-hour-workshop experts and neighbors of Carol park will explore the solutions for the park to become more climate adaptive and better integrated into the neighborhood. The workshop is free of charge for all participants.
There are still a few places available for the workshop! Are you part of an NGO or company interested in climate change, or are you simply interested in the Carol Park neighborhood and urban planning? Do you want to participate in the workshop taking place in Bucharest on the 4th of July, from 09:00 till 13:30? Then send an email with your details to stoian@eurodite.eu to register. Limited spots available!