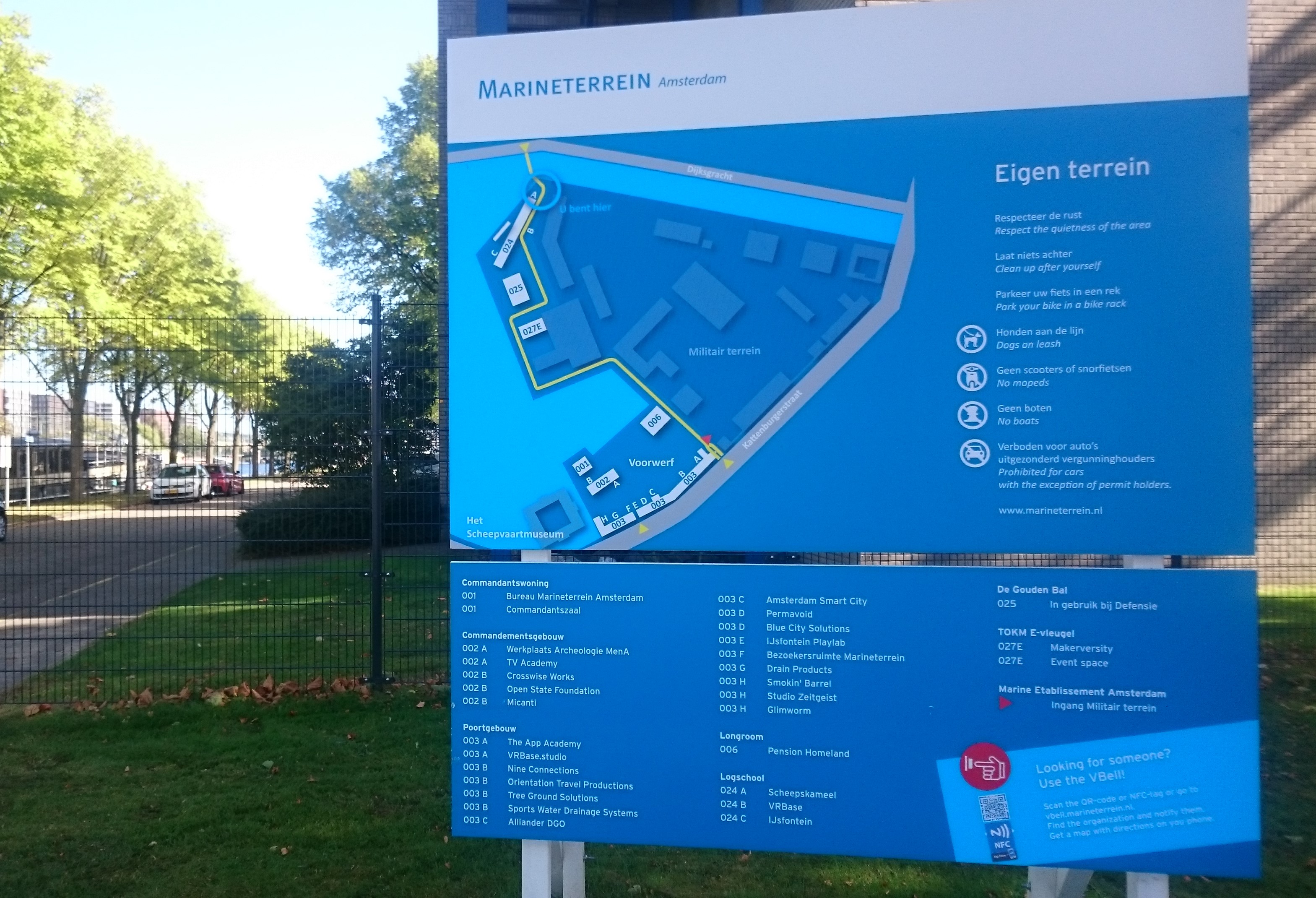 Local authorities regularly cope with the question 'How to develop that area in my city or region the best possible way, giving room to spatial, economic and social initiatives?' Particularly 'special interest' areas like former military and industrial sites can be the source of long periods of planning and debates.
In these situations, 'organic development' can be a fresh and alternative way to 'blueprint' development. Instead of carrying out a long debated plan which could be outdated by the time it is implemented, in organic development, the intrinsic values of an area function as central guidance in the transformation process. Value creation is more important than the final picture.
For the city council of Apeldoorn we organised a workshop on organic development that helped them define the next steps for the former Zwitsal production plant. For the city of Enschede, we participated in an expertmeeting to formulate advice on the future development of the former Military Airbase Twente.