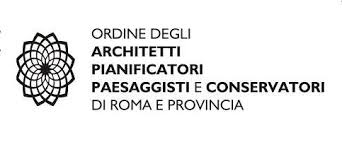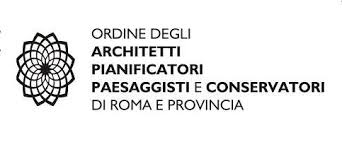 Rome Metropolitan Area is expanding in all directions. How to guide and direct this growth of the eternal city?
On 3rd of November 2016, a conference on the functioning of the new Metropolitan Area of Rome, organised by the Order of Urban Planners from Rome, dealt with this question. Examples from Berlin, Moscow, Barcelona, Torina, Bologna and Cluj-Napoca give food for thought.
Joep de Roo brought to the table ideas and projects from the Metropolitan Area of Amsterdam where pressure through agglomeration and tourism show large similarities to the situation in Rome.