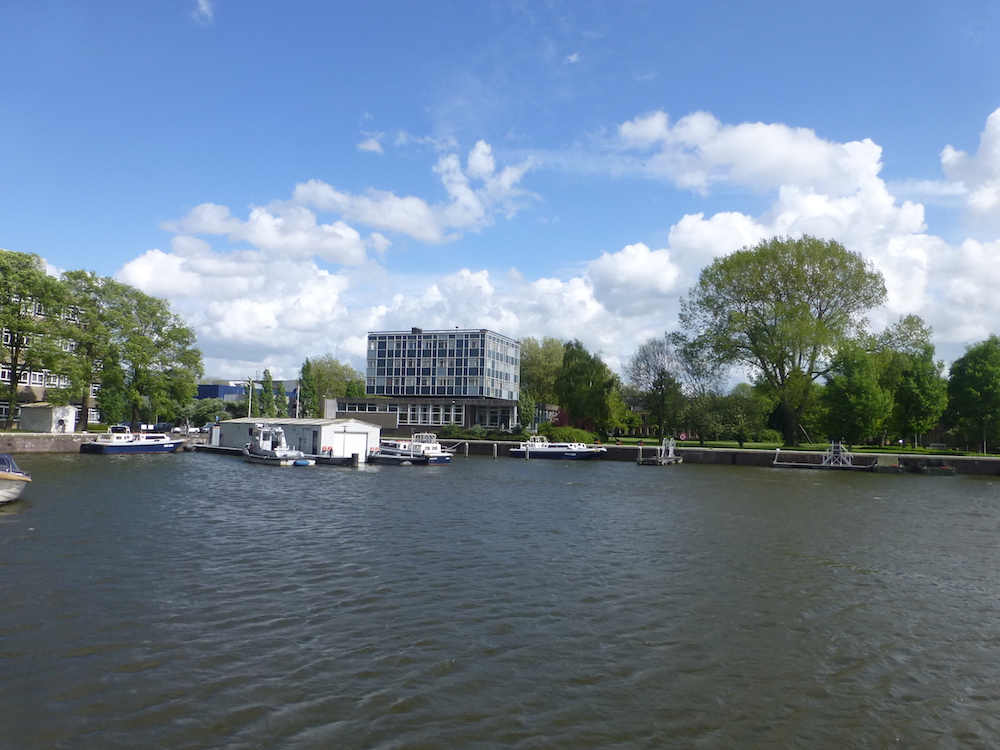 Marineterrein Amsterdam will be transformed into a new city quarter. The area of 14 hectares is centrally located near the central station and next to the National Maritime Museum. The site will open up in stages and gradually new creative and innovative users will take hold of the existing buildings. Its unique characteristics offer possibilities for the naval yard to play a vital role in facilitating the urban solutions for the future.
Projectbureau Marineterrein Amsterdam, the office that manages the transformation on behalf of the city of Amsterdam, commissioned Joep de Roo to translate these ambitions into a concrete action plan. The aim is to evolve from a living lab for sustainability into a climate neutral area by 2025.
We are working closely together with Linkeroever on this project. Read more about the assignment on Linkeroever's website.  Read more about our approach here.
Location, country:
Client / Beneficiary:
Period:
Type of services
Partners                               
Amsterdam – The Netherlands
Projectbureau Marineterrein Amsterdam
2016
Strategy, Management
Linkeroever