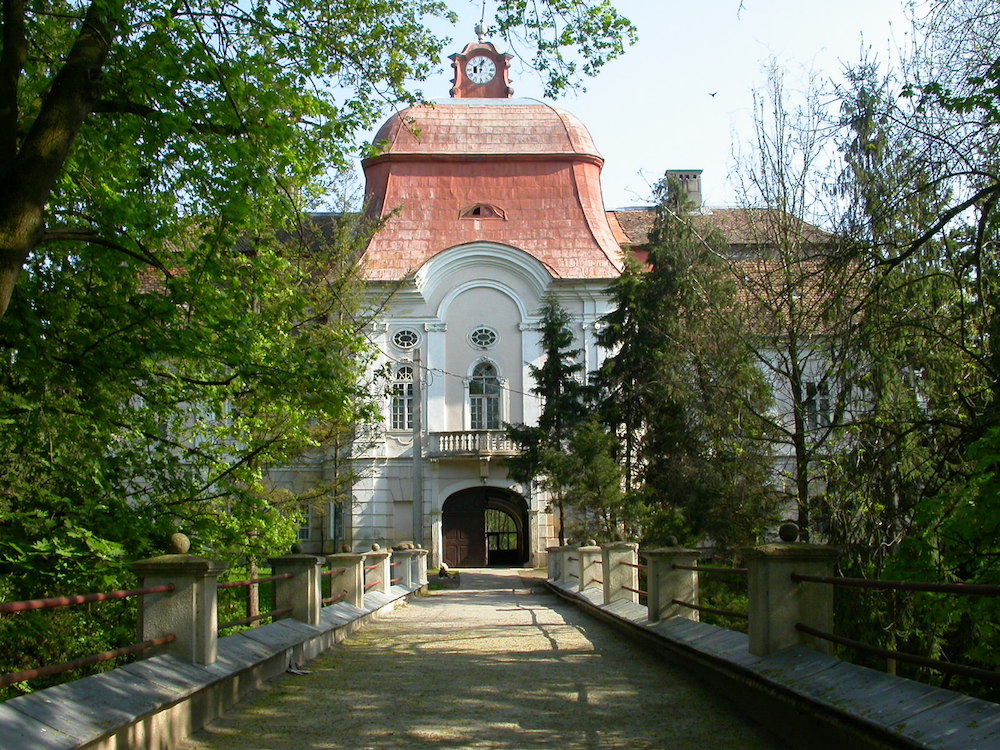 Innocastle is an European project proposal developed for Interreg Europe.
European castles are monumental works of art that represent histories of nobility and wealth, of growth and decline, of intrigues and hidden connections. All over Europe, many castles, manors and historic gardens cope with serious deprivation and lack of business models. In order to support these remnants of great European times, we developed an Interreg Europe proposal with partners from The Netherlands, UK, Belgium, Spain and Romania to take on the important challenge to revive some of these historic sites and create models for the future. By working together on regional and international scale, by improving policies and creating new tourism products, the INNOCASTLE project will add to regional and local development of the participating regions.
The application was submitted in June 2017. The project was commissioned to Eurodite by the National Institute for Heritage from Romania.
Location, country:
Client / Beneficiary:
Period:
Type of services:
Romania, The Netherlands, Belgium, Spain, UK
National Insititute for Heritage Romania
2017
European funds