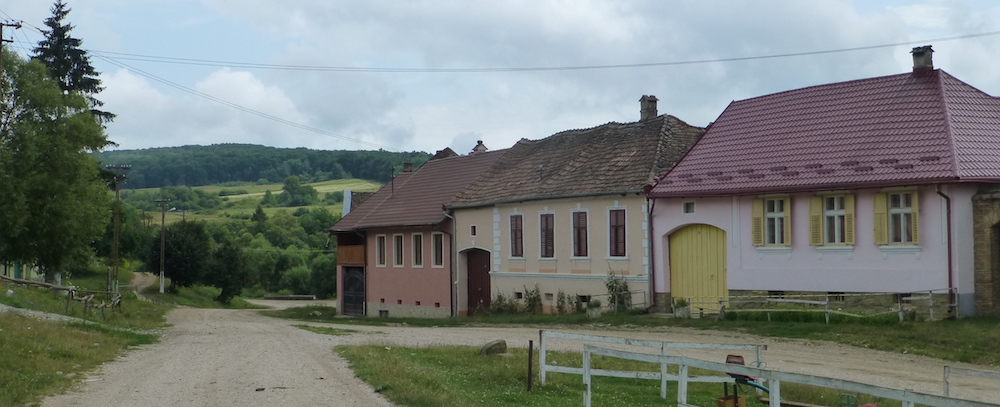 HARVEST is a Danube wide initiative to valorise one of the largest shared assets of the Danube area: wine heritage. Out of the 25 biggest wine producers in the world, 12 are located in the Danube area, yet most countries fail to get the deserved recognition for their wine and to valorise on its related heritage.
HARVEST's main objective is to improve the valorisation of wine heritage in the Danube area as lever for rural competitiveness and regional development. HARVEST proposes a new opportunity to develop sustainable cultural tourism in wine growing areas.
In 2017 we developed the project HARVEST together with partners from 11 countries in Europe. We submitted it in the second call of the Interreg Danube programme, under PA2. Environment and culture responsible Danube region.
Location, country:
Period:
Type of services
Bucharest, Romania
2017
Funding, strategy