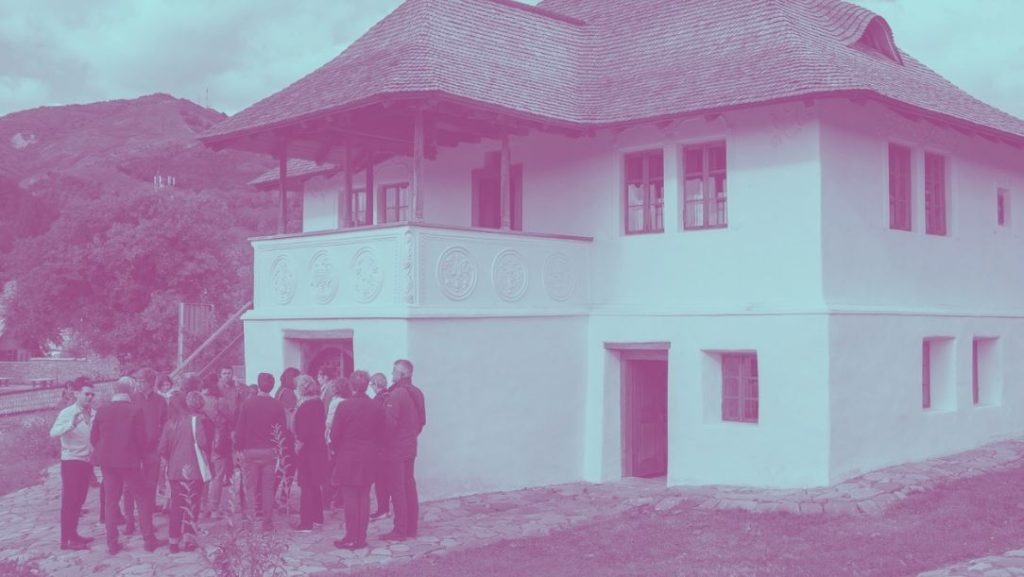 Are you interested in European cultural projects? Do you want to enrich your communications skills, enjoy writing, and like social media management? Then read on!
Eurodite is looking for an enthusiastic communications intern to help with the internal and external communications for the projects the company is currently taking part in. The projects are EU funded interregional projects on cultural policy instruments and adaptive reuse of heritage. Eurodite has one office in Amsterdam and one in The Hague. The position is mainly based in Amsterdam with 1 day per week in The Hague .
The internship starts in March 2020 and lasts for 4-6 months (flexible) The internship is for 3-4 days / week (possibility for extension in combination with thesis research). In this position you will work on the communication activities for two EU funded projects regarding heritage development and on the online presence of Eurodite.
Tasks:

Support the online presence of Eurodite and our projects (social media, newsletters, website articles etc.)
Keep our editorial calendars up to date and communicate their content accordingly
Monitor media appearances, social media statistics and give advice on how to improve where needed
Assist with the creation of other dissemination materials when needed (ex: flyers, brochures, transcripts etc.)
Requirements:

3rd or 4th year student in a Dutch university (HBO / WO) or student enrolled in a master's program within a Dutch university
You have an affinity for culture and the creative industries
You are preferably based in Amsterdam
You are available for 3-4 days per week full-time (more days possible/ combined with a thesis project)
You have an affinity for social media and know your way around Facebook, Twitter, Instagram and LinkedIn
You have excelled writing and editing skills
You are organized and like keeping several sheets up to date

You know your way around Google Drive, Dropbox, Microsoft Office, Slack / Trello / Skype
Graphic design skills are not mandatory but preferred
You speak English fluently and can write professional pieces. Dutch is not mandatory but is considered an advantage. Other languages can be a plus.
What we offer:

A paid internship (depending on education level – bachelor or masters)
A great office in a heritage house in the center of Amsterdam, shared with other cultural organizations, and a secondary – but equally cozy – office by the beach in the Hague
Reimbursed transport costs to- and from our The Hague office
Flexible working hours
A small but cozy team with people of different backgrounds
The possibility to continue working for Eurodite after the internship is finished
Do you want to be our next intern? Send us your CV and a short piece on why you'd like to work with Eurodite (400-500 words) at stoian@eurodite.eu
Interviews will be conducted in February.
Eurodite supports cities and regions with area transformations. We work with authorities and city makers all over Europe. Our projects unlock the power of culture, heritage and societal challenges as 'software' for sustainable area transitions. We continuously test inclusive business models and tools to involve new stakeholders. We know how to link our projects to the European arena, for knowledge and funds. We use action-oriented methods because we strongly believe that insights and involvement start with experience.