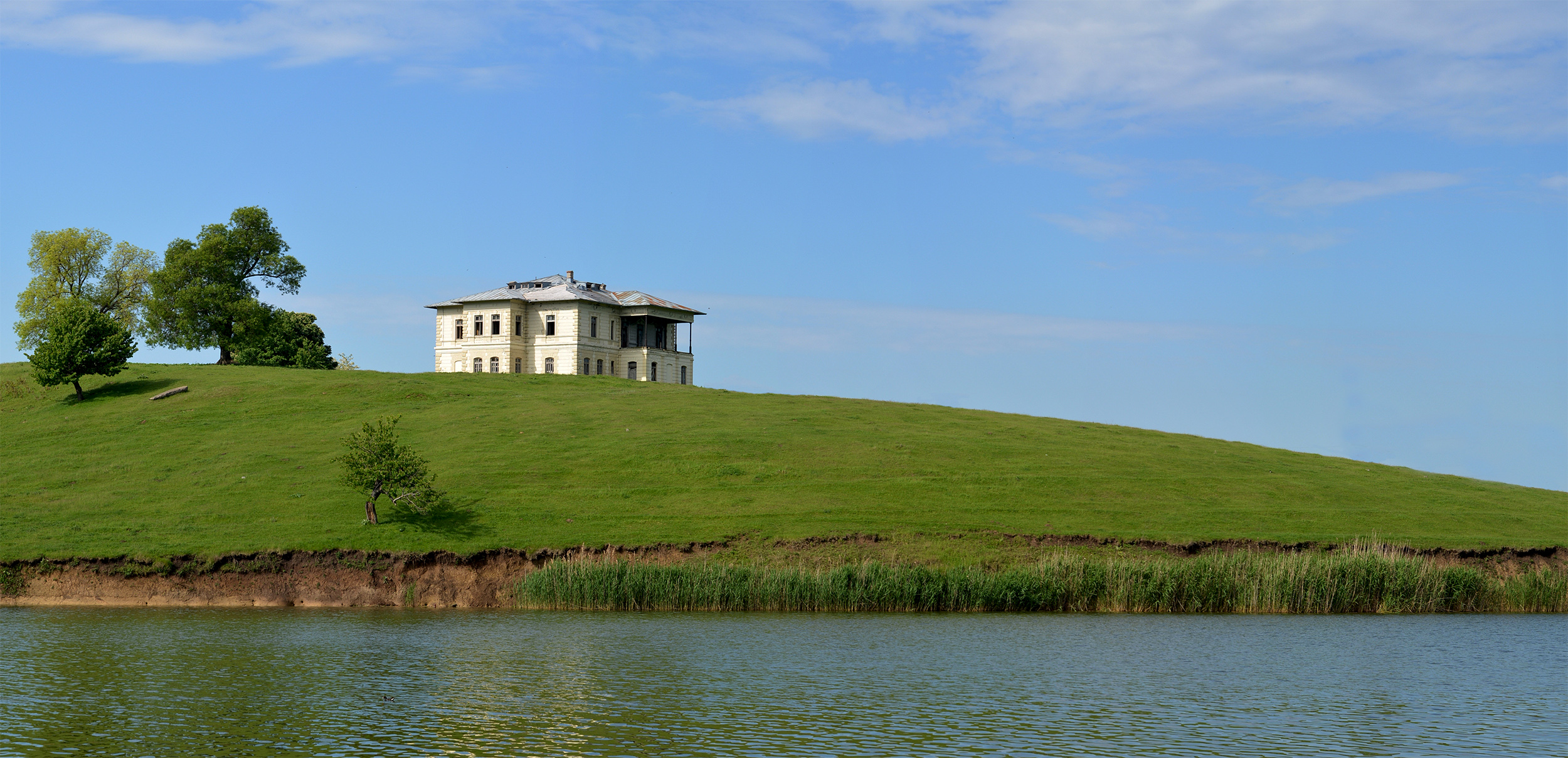 Innocastle is a European project proposal developed for Interreg Europe. Mostly located in rural and remote areas, historic castles, manors and estates have the potential to stimulate rural and regional development and innovation. However, this requires a shift of paradigm in governance and support.
In order to support this process, Eurodite developed an Interreg Europe proposal with partners from The Netherlands, United Kingdom, Belgium, Spain and Romania to take on the important challenge to assess existing policies and develop new policy tools to support these sites for the future. By working together on regional and international scale, by improving policies and creating new tourism products, the Innocastle project will add to regional and local development of the participating regions.
Together with the National Institute of Heritage (RO), University College Gent (BE), the Province of Badajoz (ES), Province of Gelderland (NL) and the National Trust (UK) we will exchange  experiences and develop action plans to improve regional policy instruments on heritage castles, manors and rural estates.
The project started in June 2018 and runs until November 2022. Eurodite supports the lead partner The National Institute of Heritage in Romania with the overall coordination of the project, including project management, communication and technical assistance.
Website: www.interregeurope.eu/innocastle
Publications & deliverables
The Innocastle Baseline Survey presents a comparison between the regions by looking at the data and knowledge collected during the project. It then proposes thirteen policy recommendations.
A collection of fifteen inspiring and transferable practices collected through the Innocastle project. The good practices can be used by policymakers, heritage professionals or local communities across Europe